There's no dancing around the seriousness of the homelessness crisis in Seattle. But a group of notable personalities in the city, including Amazon Web Services CEO Adam Selipsky, will do their best to use dance to raise money to help combat the issue.
Selipsky is taking part in "Seattle Dances," an annual event put on by Plymouth Housing, a nonprofit organization dedicated to providing permanent supportive housing for adults experiencing chronic homelessness in Washington state.
The AWS chief, who rejoined the tech giant's cloud division in May 2021 after five years as head of Tableau Software, is one of seven dancers competing Saturday night in a "Dancing With the Stars"-style event at Fremont Studios.
"I want to give back to the city where I was raised and where I raised my children," Selipsky told GeekWire. "I'm committed to making the community a little better every day with whatever it takes — dancing feet and all!"
Each celebrity dancer is paired with a professional who is guiding them through the steps of a particular routine. Selipsky is dancing swing with Lauren Smith, a competitive dancer who has taught around the world.
Selipsky called Smith a fantastic guide and coach and said the two have logged many hours of practice.
"I've needed every one of them," he said. "For me the hardest part has been memorizing all of the different body/dance movements, which is a new skill for me. There is a lot of intricate movement in swing and you have to be in sync with your partner."
In a video interview (below) Smith said Selipsky has been working hard and learning a lot of moves in a short amount of time.
"We're going to be featuring a lot of fun lifts and aerials for everyone," she said.
Selipsky said he loves to dance but hardly considers himself an expert, and joining "Seattle Dances" was a "new horizon." He's been sizing up the competition, which he calls "spectacular."
The other dancers include: Seattle Seahawks ambassador Jordan Babineaux (dancing West Coast Swing with Anna Wallace); Stride Services owner Russell Benaroya (dancing Bhangra/Bollywood with Eshita Jayaswal); life coach and author Shari Leid (dancing West Coast Swing with Za Thomaier); Lulu's Hattitudes owner Lulu Chou Collet (dancing Waacking with Tracey Wong); Ascend Hospitality Group President and CEO Elaina Morris (dancing Latin with Andy Howe); and Plymouth Board of Trustees President Lainey Sickinger (dancing Hip Hop with Keyes).
While the physical competition will take place Saturday night, the voting started months ago. Teams can win in two categories related to raising funds for Plymouth Housing.
Top Promoter: Awarded to the dance team with the highest number of individual donors.
Housing First Hero: Awarded to the team that raises the most money.
Dynamite Dancer: Awarded to the Team with the most creative, passionate performance of the night.
Now in its 14th year, "Seattle Dances" is a signature fundraising event for Plymouth and has raised nearly $9 million through previous events.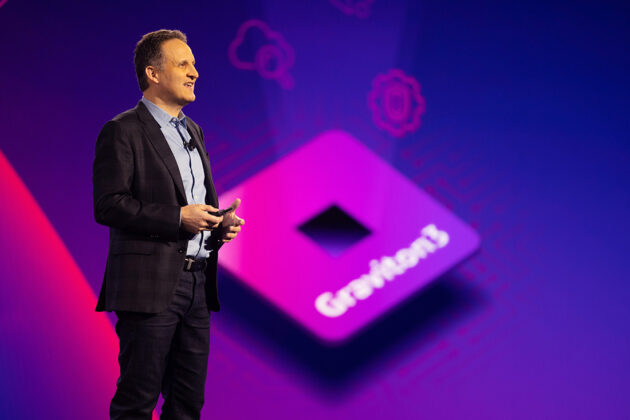 Amazon, alongside Microsoft, is a presenting sponsor of the event. The tech giant has used its $2 billion Amazon Housing Equity Fund to support the increased construction of affordable homes in the Seattle area and other regions where it has a prominent office presence. The fund is an attempt by Amazon to leverage its extraordinary financial assets to address disparities in communities where its rapid growth risks deepening the economic divide.
The company provided $150 million to build and preserve 1,700 units of affordable housing in Seattle and neighboring cities in December, $23 million to build 568 homes last June, $42.5 million to build 318 affordable apartments last March.
Amazon gave $5 million to Plymouth in 2019.
"Data has shown when someone has a place to call home, their chances of leading a healthy life increase," Selipsky said. "I want to do all that I can to raise awareness and build support to address homelessness in the community."
Saturday's program will be live streamed on YouTube.
GeekWire is a digital media sponsor for "Seattle Dances."