Geeks, nerds, and information seekers are the ones who need to stay up-to-date with their favorite topics. 
From tech to entertainment, they have themed event calendars that integrate with the latest apps and services.
From the basics of information science major to more esoteric topics like cryptography or computer algorithms, these apps will help you keep your passion (or obsession) alive throughout daily life.
Follow through to know the best apps for Geeks, nerds, and information seekers in 2022.
Best Apps For Nerds, Geeks, And Information Seekers
Unique apps cater to nerds, geeks, and information seekers. But which ones are the best? 
Below are some of the best apps for nerds, geeks, and information seekers in 2022:
1. Candy Crush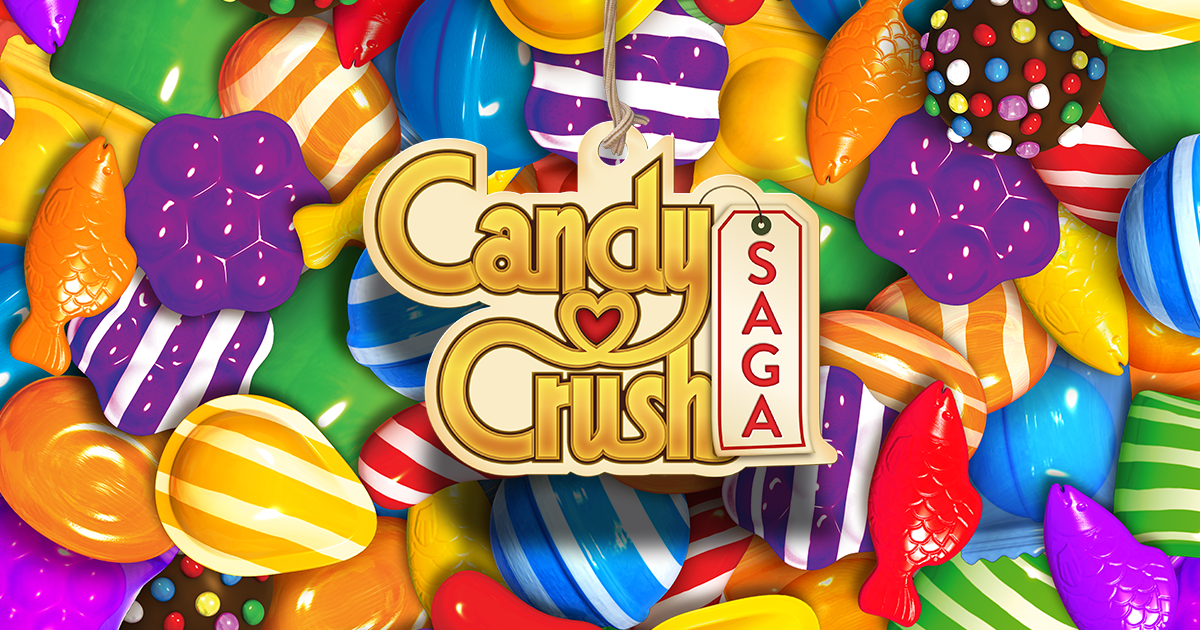 Candy Crush Saga is a video game where you match three puzzles created by King.com. The game was released on mobile platforms and later expanded to other platforms, including Windows, macOS, and Linux.
Candy crush is among the best game apps for nerds, geeks, and information seekers in 2022.
It is fun and intellectually stimulating. 
2. Quora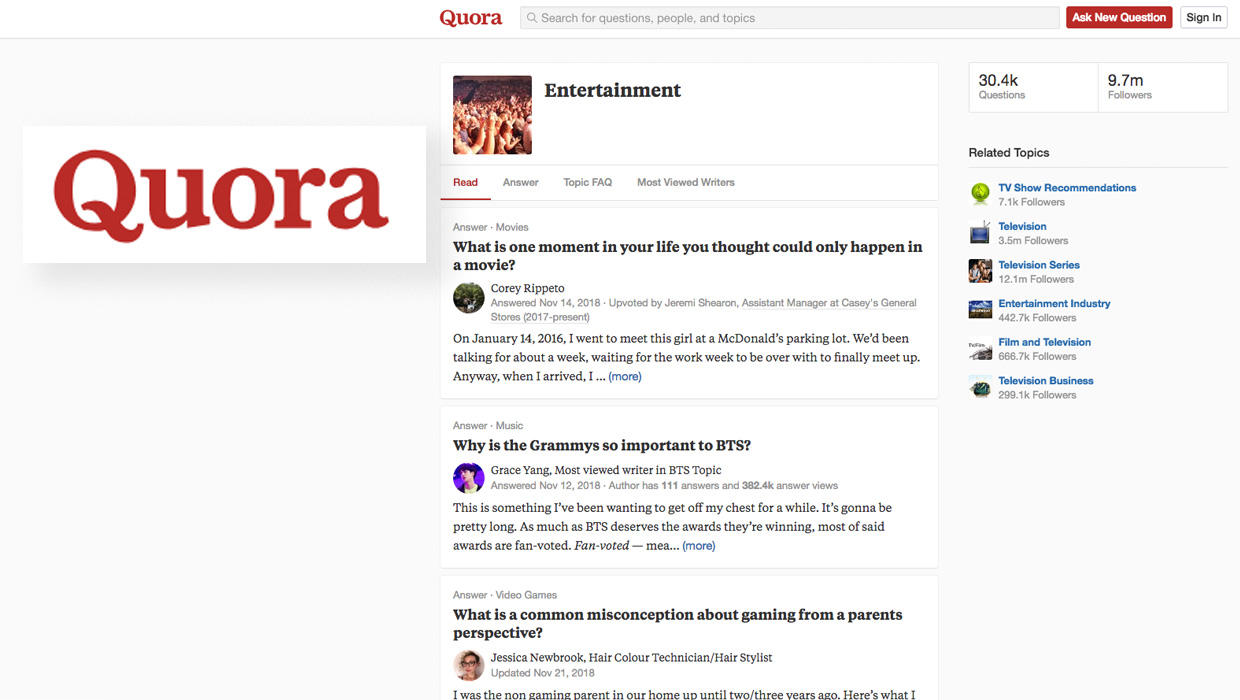 Quora is a great app for people who want to learn more about a specific topic. You can ask questions, answer questions and follow topics on Quora. You can also read articles about the world around you.
Quora is an excellent resource for those who are interested in learning more about their interests or hobbies. 
It's also great for finding information about current events as well as just general knowledge questions like "How many genders are there?" Quora has over 100 million monthly active users worldwide.
3. Reddit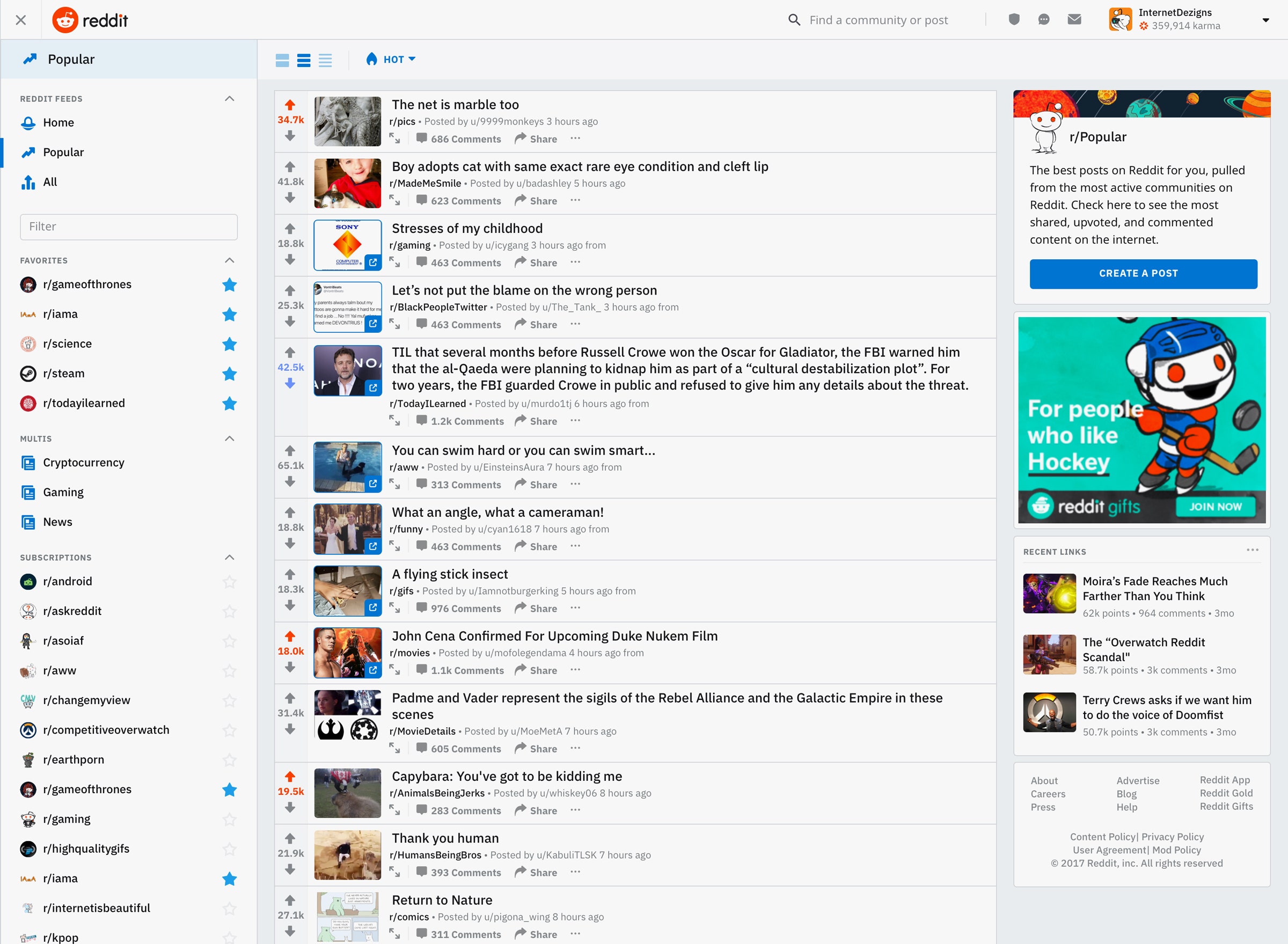 Reddit is a social news website where people can share and vote for content and discuss it. The site was launched in 2005 by Steve Huffman and Alexis Ohanian; Advance Publications currently own it.
Reddit has become a go-to source for information on anything you're interested in—from politics to technology, gaming to science, and more. 
There are so many communities out there on Reddit, also called subreddits.
4. Pocket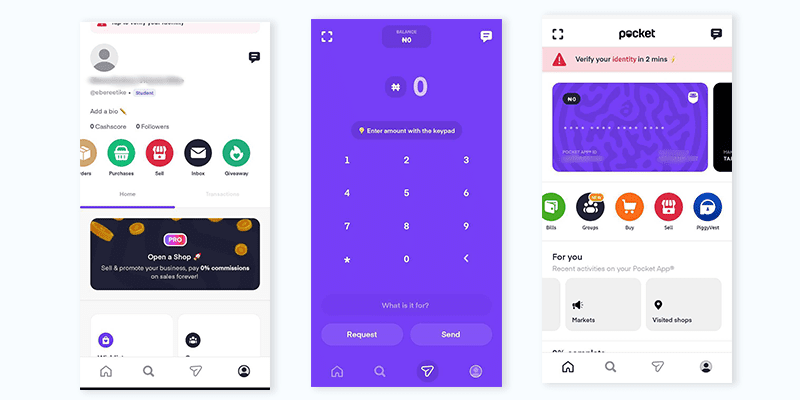 Pocket is one of the most popular apps for saving articles, videos, and more for later. You can save web pages, videos, images, and more to your device so you can read them offline or send them to friends and colleagues. 
Some things you can enjoy in Pocket are you can:
Save Anything On The Internet
Pocket lets you save any webpage — including news stories from CNN or BuzzFeed — in the app's library. So if it's anything that interests you (or could be useful), save it. 
Sync Across Devices
With Pocket installed on multiple devices like phones and computers (as well as tablets), things are always up-to-date when visiting from one device to another. 
That way, all those articles aren't lost forever because they've been saved elsewhere before being shared online.
5. GitHub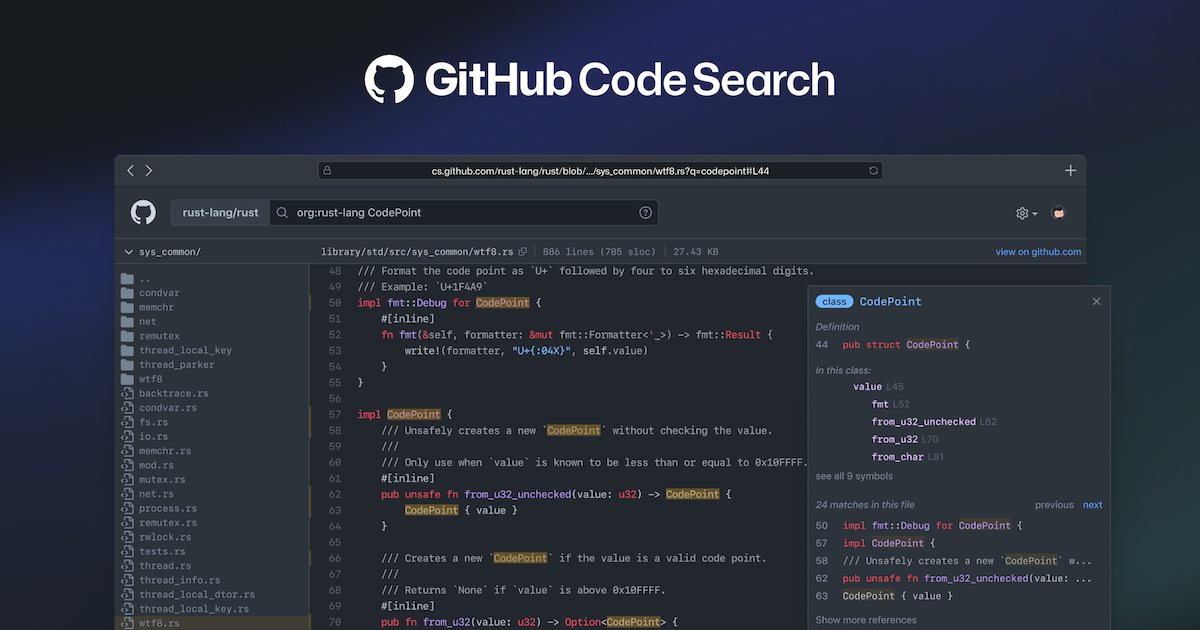 GitHub provides both commercial plans and free accounts, which are usually used to host open-source software projects or to use their services. 
The difference between these two accounts is that the former allows you to create private repositories while the latter does not; however, both can be used on any device with an internet connection (including mobile phones).
6. Product Hunt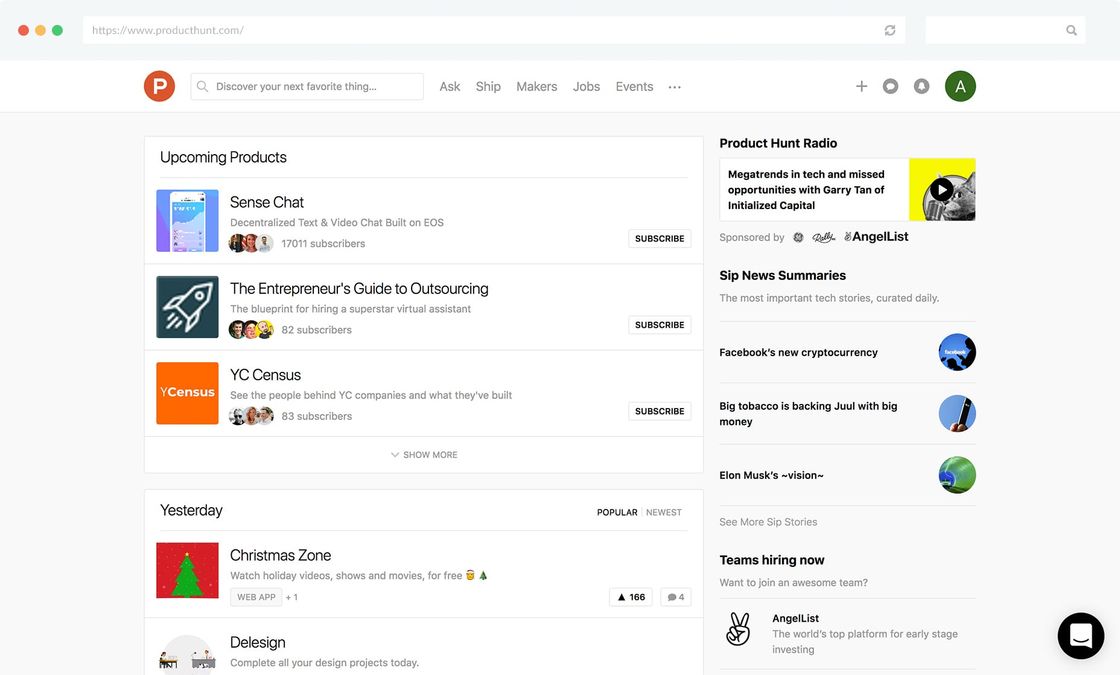 Product Hunt curates new products every day. It's like a newsletter for products. You can also submit your own product to be featured on Product Hunt and get feedback from other users who visit the site.
Product Hunt has been around since 2013 and has become an important part of the tech community because it allows people to discover new products, services, and apps quickly. So if you need something cool or interesting, Product Hunt is worth bookmarking.
7. Marvel Comics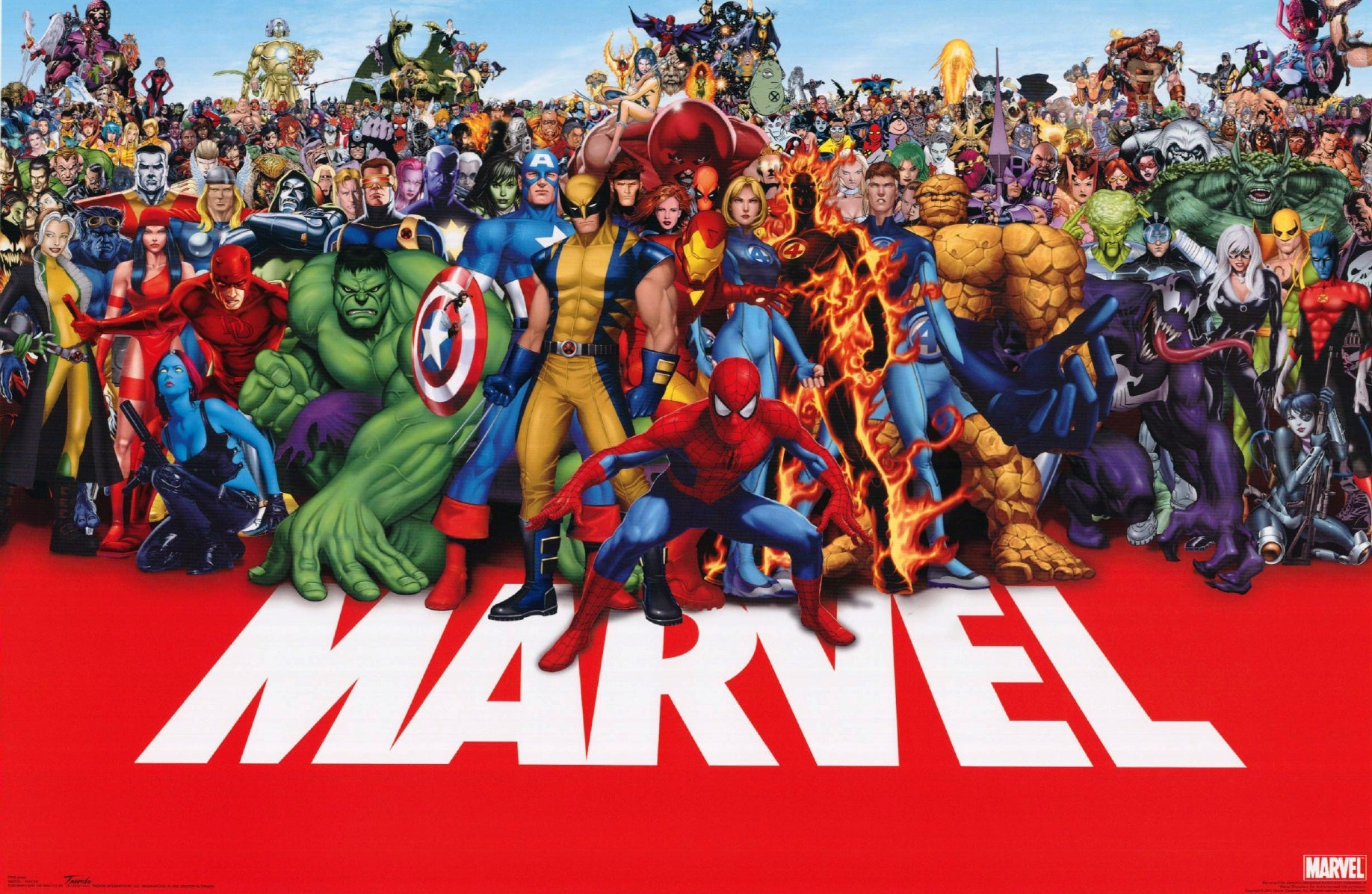 In addition to the hundreds of comic book series and stories, Marvel Comics has a library of free comics available for download. 
These allow you to read your favorite characters as they appear in their own series or stories. You can also subscribe monthly through their website and get access to new issues each month as they release them online.
The app itself allows users to create their own comic books with annotations that appear when you tap on them; it's easy enough for anyone who knows how to use an iPhone or iPad (and probably even easier than using a pen & paper).
8. Dashlane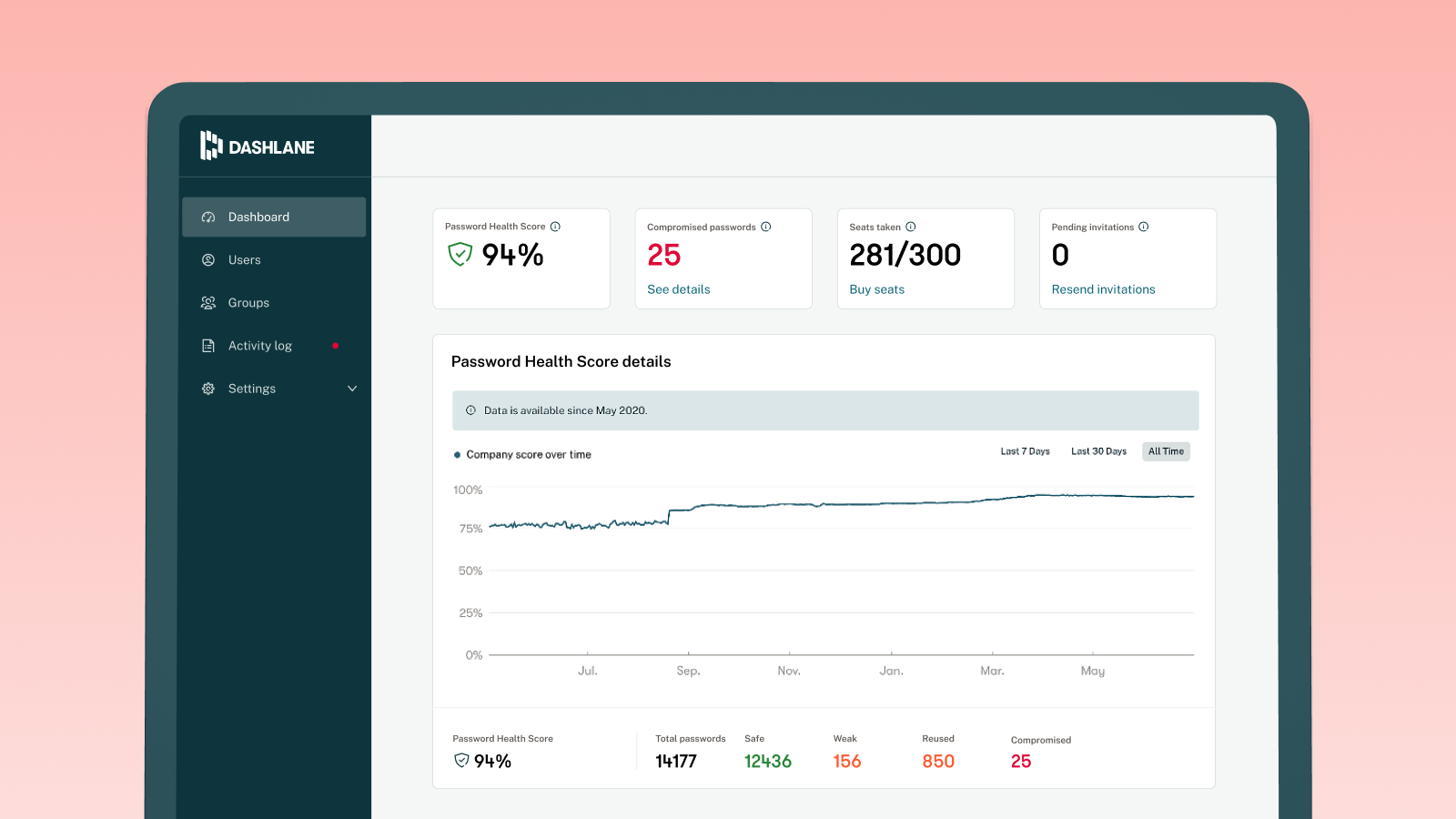 The Dashlane is a password manager that can be used to manage all your passwords and logins from multiple platforms. 
Dashlane allows you to create and save passwords, credit card information, and other personal data in one secure place where it's easy for you to find them when needed.
Dashlane also has an extension for the Google Chrome browser, which will autofill login details so that when you're surfing on different websites or apps with the same credentials (like Twitter), it'll automatically fill in those fields.
9. Trello
Trello is a good project management app that allows users to organize their work and collaborate with others in real time.
In addition, the app offers an easy-to-use interface, which makes it great for beginners or those who need help getting started with online collaboration tools.
Trello works on web browsers, iOS, and Android devices, so there are no restrictions when it comes to accessing your Trello account from any device (including laptops). 
You can also use this tool on Macs or PCs if you prefer. However, remember that some features may not be available for certain platforms due to technical limitations, such as performance issues caused by low bandwidth connections between devices over Wi-Fi networks.
10. Evernote
Evernote is an efficient app that allows you to create and store notes, lists, photos, and more. In addition, it syncs your devices so you can access them from anywhere.
You can also use Evernote to bookmark articles or stories on the web. When you have something saved in Evernote, it will be synced across all of your devices, so it's always available when needed.
11. Feedly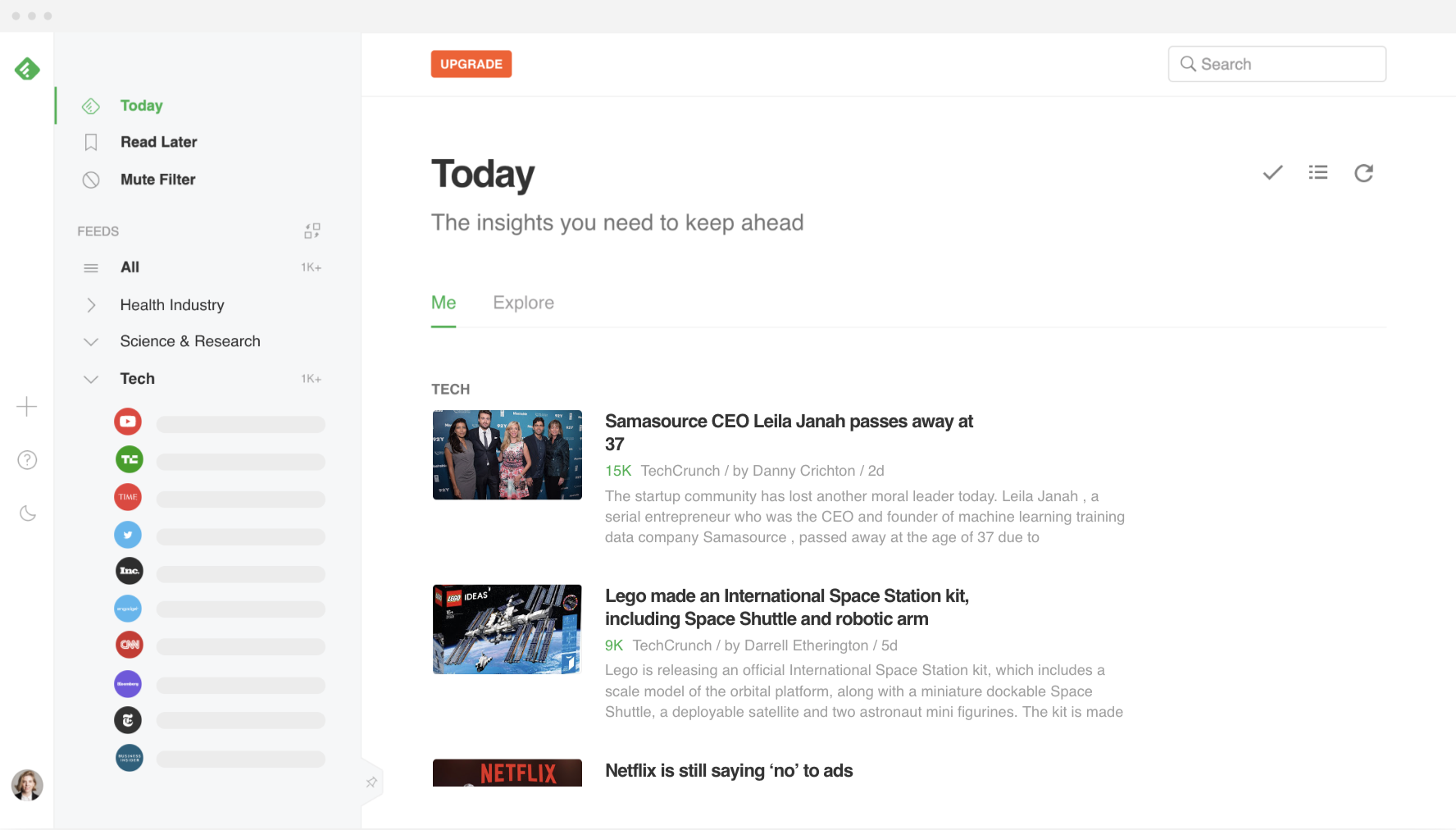 Feedly is an RSS feed reader that lets you find and read content from around the web. You can use it to keep up with your favorite blogs, news sites, and other sources of information so that you don't miss out on anything.
It's easy to organize your feeds into folders by topic (like "Tech" or "Games") or let Feedly automatically group them by date/time as well. If there's an article or video that interests you but isn't on your list yet, you can add it manually from within Feedly—no need for any software installation. 
Feedly also offers some neat filtering options: For example, if I want all posts published today related specifically to politics in some way, then go here.
12. Mint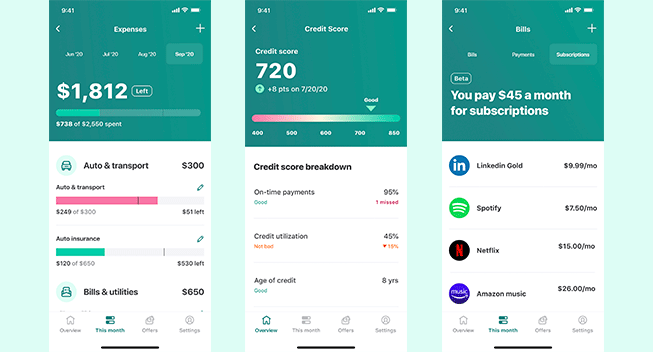 Mint is an efficient personal finance management tool that helps you keep track of your income, expenses, and investments. It can also enable you to avoid overspending and save money.
Mint has many features, including:
Spending Planner
This feature allows users to create budgets for the month or year through which they can set limits on spending categories like groceries, bills, and other expenses. 
The app will then provide suggestions on how much each category should be spent so that users are not overspending their budgeted amount by accident.
Goal Tracker
Mint allows users to set goals for themselves in terms of saving cash or investing in stocks/bonds/real estate etc.
With this feature, users have access to their monthly savings reports, so they know how they have accomplished achieving these goals at any point during the month/year-long period when setting up these plans was done earlier using Mint's web interface.
Frequently Asked Questions
What Do Geeks Like?
– Wearing Glasses or Braces. 
– Binge-watching Netflix at home. 
– Reading Books.
What Apps Do I Really Need On My iPhone?
Overcast. 
Instagram. 
Instapaper. 
What Is The Most Interesting App? 
Where Can I Download iPhone Apps?
Open the App Store.
Browse through the Today, Games, Apps, or Arcades tabs to find the apps you like, or click the Search tab to search for something specific.
How Can I Download Free Apps For iPhones?
It's easy to find free apps on your iPhone by going to the Apps tab in the App Store and then selecting a category for all the best free apps.
How Do I Install Apps On My iPhone Without The Apple Store?
– Open Safari and go to appeven.net. Tap the "Up Arrow" icon on his screen.
– Select the "Add to Home Screen" button. 
– Select "Add" in the upper right corner of the screen.
– Go to the home screen and tap on the app "icon."
– Scroll through the article and look for "Download Page."
How To Switch Files From Your Android To An iPhone?
The simplest way to switch from Android to iPhone is to use Apple's Move to iOS app listed on the Google Play Store.
Is There A Launcher For An iPhone?
Launcher 5 lets you customize your iPhone or iPad in ways you never could before.
What Is The Coolest Thing An iPhone Can Do?
Ask Siri to take a selfie.
What Is The Most Useful App On Your Phone?
What is Apollo iOS?
It features a beautiful, native iOS design, smooth, customizable gestures, fast-loading pages, a supercharged Media Viewer experience, a powerful, full Markdown editor, a Jump Bar for lightning-fast navigation, and so much more.
Is Snapchat Free On iPhones?
Snapchat is a social networking and free messaging app for smartphones.
Why Are There No Free iPhone Apps?
iOS users will now notice that apps that once mentioned "FREE" are now replaced with "GET."
Earlier this year, Google stopped using the word "Free" in the Play store for an app that includes in-app purchases, following a European Commission (EC) request.
Can I Build An iOS App For Free?
You can learn how to develop apps for Apple platforms for free without enrolling.
How Do I Get A List Of All Apps On My iPhone?
– Go to the home screen.
– Swipe left across all home screen pages to access the app library.
– Select the search box at the top of the screen.
– Put the name of the app you're looking for.
– Tap the app to open it.
Conclusion
We've rounded up the best apps for nerds, geeks, and information seekers so that you can find the perfect one for your needs.
Irrespective of if you're looking for an app to help you stay organized, or one that will help you learn new things, there's an app out there for you.
We hope this list of the best apps for Geeks, nerds, and information seekers in 2022 proves helpful.