This site may earn affiliate commissions from the links on this page. Terms of use.
The 2016 election is almost six years in the past, but the fallout is still top-of-mind for Facebook parent company Meta. Years of legal wrangling over the Cambridge Analytica scandal has put CEO Mark Zuckerberg in the congressional hot seat and forced numerous changes to Facebook's privacy and security features. One of the most serious cases against Meta appears to be headed for a settlement. The company has entered into a preliminary agreement in San Francisco federal court that would save Zuckerberg and COO Sheryl Sandberg from testifying. 
Facebook exploded in popularity throughout the mid-2000s, eventually becoming the world's largest social network. With all those users, the site was a wellspring of information during the 2016 election cycle. Revelations that UK political consulting firm Cambridge Analytica had harvested data on millions of Facebook users hit the company hard, but the consequences are shaping up to be minimal. 
In the heady days of 2016, Facebook allowed third parties deep access to its platform. Cambridge Analytica used that access to collect data on an estimated 50 million users (down from early estimates of 87 million). The firm, which worked with then-candidate Donald Trump's campaign, used the data to target ads and develop profiles of potential voters. It was also accused of promoting racial bias to suppress black voters. 
The lawsuit in the Northern District of California alleges that Facebook acted illegally by failing to protect user data. Zuckerberg and co have been reluctant to speak on the matter publicly, save for his 2018 visit to congress. It wasn't just US-based users who had their data collected by Cambridge Analytica, but privacy regulators and legislatures in other countries haven't seen even that much of Zuckerberg.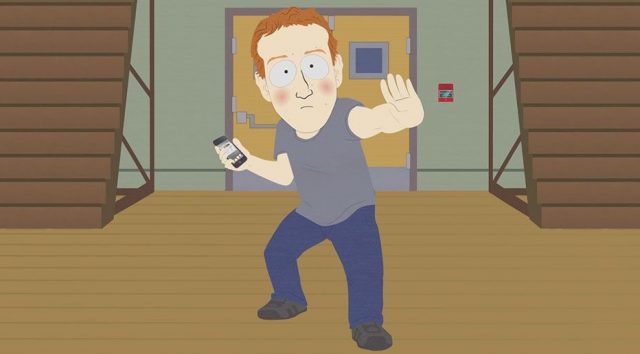 The settlement, the details of which are still sealed, will save Zuckerberg and Sandberg from giving hours of sworn testimony about the company's operations. Even if they were forced to give testimony, they would likely claim no knowledge that Facebook's tools were being used to exfiltrate a mountain of data on Facebook users. 
The settlement has been agreed to in principle, and both Meta and the state have asked for a 60-day pause in the case to finalize the details. So, later this year, we'll probably hear about what it took to make the case go away. Hopefully, the financial penalty is more than the paltry £500,000 UK fine. Cambridge Analytica faced the brunt of the fallout. It was shuttered in 2018, but several firms related to Cambridge Analytica still exist.
Now read: