The immediate impact of MacKenzie Scott's divorce on her massive fortune will likely remain a secret.
Scott, the billionaire Seattle philanthropist who was previously married to Amazon founder Jeff Bezos, filed a petition for divorce on Monday from Dan Jewett, the Seattle science teacher she married in March 2021.
The documents, below, were filed in Seattle's King County Superior Court and reveal that Scott and Jewett have a "separation contract" that they are asking the court to enforce. Scott asks the court to divide real property, personal property and any debts and liabilities as set forth in that contract.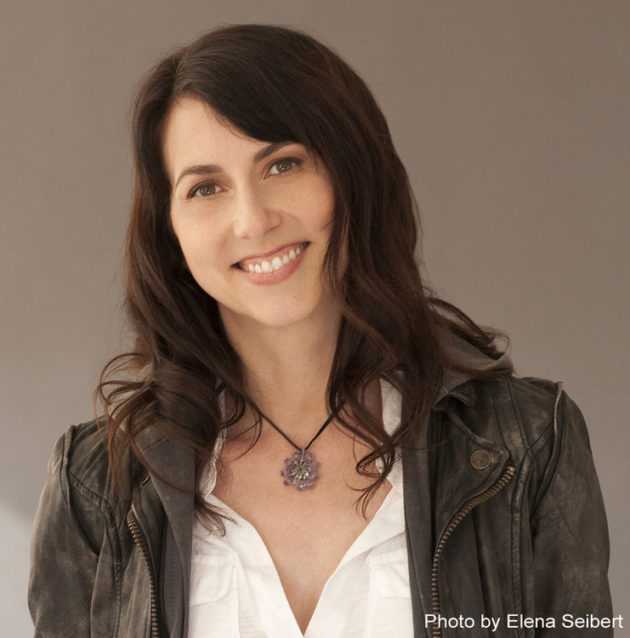 But details about what the separation contract entails "will never see the light of day," said Terry Price, a professor at the University of Washington who specializes in family law.
Price said he would be "shocked" if Scott and Jewett did not have a prenuptial agreement. And even if there wasn't, it's unlikely that Washington state courts would split Scott's fortune with Jewett given the duration of their marriage, added Price, who previously spoke to GeekWire about the divorce between Bill Gates and Melinda French Gates.
The fact that Scott was the petitioner does not afford that person any special right, status, or claim. Mostly, it tends to be the person who first filed the paperwork and should not be mistaken for who pushed for the divorce or who has the greater claim. Both the petitioner and respondent have equal status under the law.
The divorce documents show that Scott and Jewett both live in King County, and married in California last year. They do not have children together and Jewett agreed to the dissolution petition and the separation contract.
Scott and Bezos divorced in 2019 after 25 years of marriage.
Scott, 52, is a novelist with a net worth of $34.9 billion, according to Forbes. Bloomberg puts the number at $27.8 billion, and has her ranked No. 41 on its index of the world's richest people. Over the past two years, she has given away more than $12 billion to a wide range of charitable and nonprofit organizations.
Jewett, 47, was a science teacher at Lakeside School, the exclusive North Seattle private school that's best known as the alma mater of Microsoft co-founders Bill Gates and Paul Allen, and where Scott's children attended.
The New York Times first reported the news of the split on Wednesday, noting that Scott has scrubbed mentions of Jewett from various websites where his name appeared alongside hers.
MacKenzie Scott and Dan Jewett Petition for Divorce document by GeekWire on Scribd