If you've been thinking your home or workspace is perhaps deficient when it comes to old Apple hardware, then I have some good news for you. Next week, a massive trove of classic Apple computing history goes under the hammer when the auction house Julien's Auctions auctions off the Hanspeter Luzi collection of more than 500 Apple computers, parts, software, and the occasional bit of ephemera.
Ars reported on the auction in February, but Julien's Auctions has posted the full catalog ahead of the March 30 event, and for Apple nerds of a certain age, there will surely be much to catch your eye.
The earliest computers in the collection are a pair of Commodore PET 2001s; anyone looking for a bargain on an Apple 1 will have to keep waiting, unfortunately.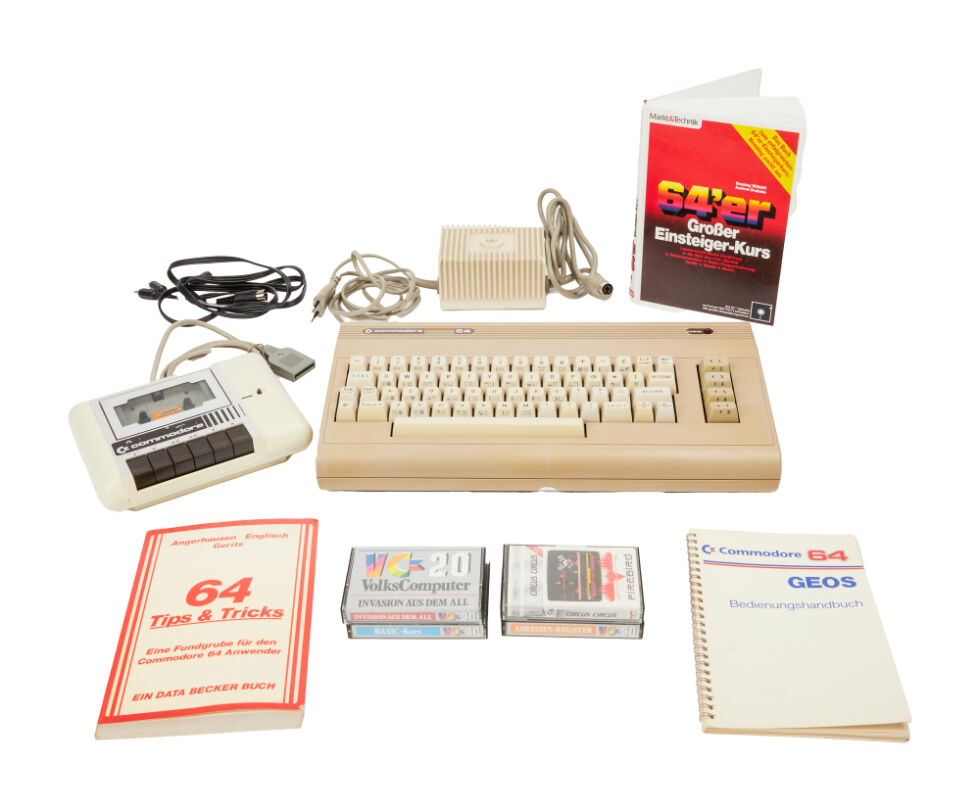 My own personal computing history aligns with the next few lots; back in the early 1980s when it was time for our household to join the computing revolution, we did so with a Commodore 64. I might have even less success learning to program with the Hanspeter Luzi collection Commodore 64 than I did back then, however; all the manuals are in German, not English. Elsewhere in the collection, you can find some Apple III documentation, also in German.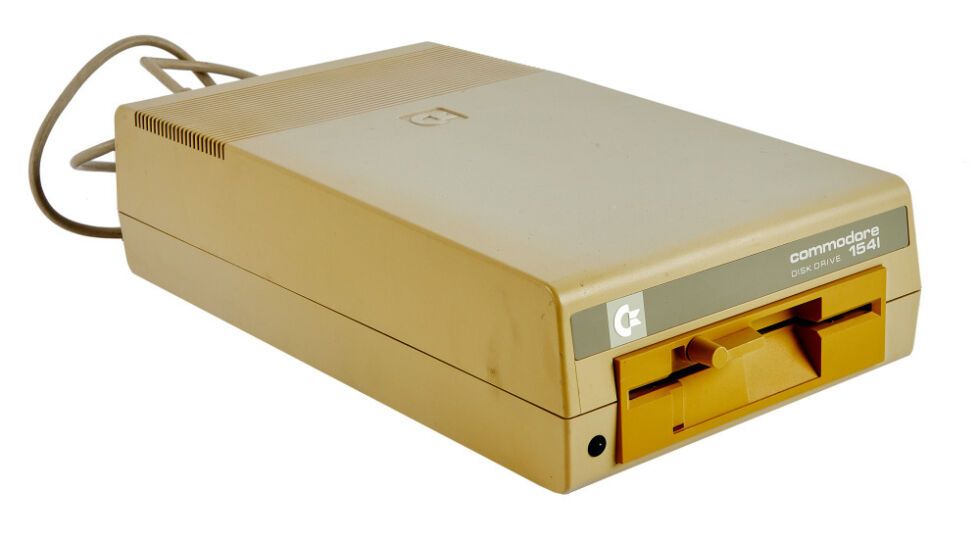 Both lots containing Commodore 64s also come with that machine's rounded beige Datasettes, the cassette-tape players that so many of us used as digital storage then. But if you need a (modest) speed increase, consider lot #5, which features the legendary Commodore 1541 floppy disk drive. Legendary, of course, because the drives run so hot they're useful for keeping a beverage or perhaps a sandwich warm while you work or game.
You get not one but two Datasettes with this lot. But only one C16.


Julien's Auctions

Like many items in the collection, this one could use a bit of a clean.


Julien's Auctions

Do we think that's an official Star Wars game?


Julien's Auctions
Curiosity could be enough to make someone bid on lot #6: a Commodore 16, which looked cool in dark-gray plastic but which couldn't hold a candle to its more powerful sibling, as it featured just 16KB of RAM. This lot also includes a neat-looking one-button joystick and several cassettes, including what appears to be a Star Wars game. Or perhaps just a game called Star-Wars?