— Raji Subramanian, an engineering leader who previously worked at Yahoo and Amazon, was named chief technology officer at real estate giant Opendoor.
Subramanian co-founded Seattle real estate startup Pro.com, which was acquired by Opendoor last year. She was most recently head of platform at Opendoor.
Ian Wong, Opendoor's current CTO and co-founder, will transition to technical advisor to the CEO.
Subramanian was an early member of Amazon's Marketplace and Amazon Web Services teams, and led groups in Amazon's Kindle group and at Yahoo Finance.
Opendoor has enabled more than 200,000 customer transactions and now operates in more than 50 markets. It was one of the first to use the iBuyer model, which gives homesellers the certainty and immediacy of an all-cash offer in exchange for paying a fee. Founded in 2014, Opendoor went public in 2020 and reported revenue of $8 billion in 2021, up from $2.6 billion the year prior.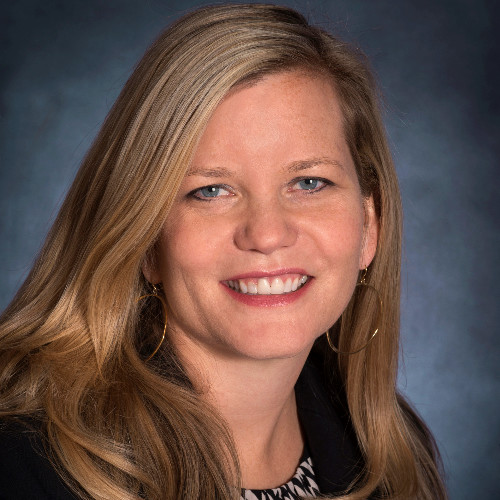 — Linda Mills, a communications veteran who was most recently at Blue Origin, joined Clorox as chief communications officer.
Mills previously held vice president roles at Boeing, Starbucks, and Waggener Edstrom (now known as WE). She joined Seattle-area space venture Blue Origin in 2020 and was its vice president of communications.
"Ready to jump in with both feet as its Chief Communications Officer to tell the amazing story of the Clorox Company, our trusted brands and the impact that we're making in people's daily lives in more than 100 countries. Let's do this!" Mills wrote on LinkedIn.