Microsoft co-founder Paul Allen's extensive private collection of art, valued at more than $1 billion, will be sold by Christie's in what the auction house is calling the "largest and most exceptional art auction in history."
A longtime collector, Allen possessed more than 150 masterpieces spanning 500 years of art history, according to Christie's.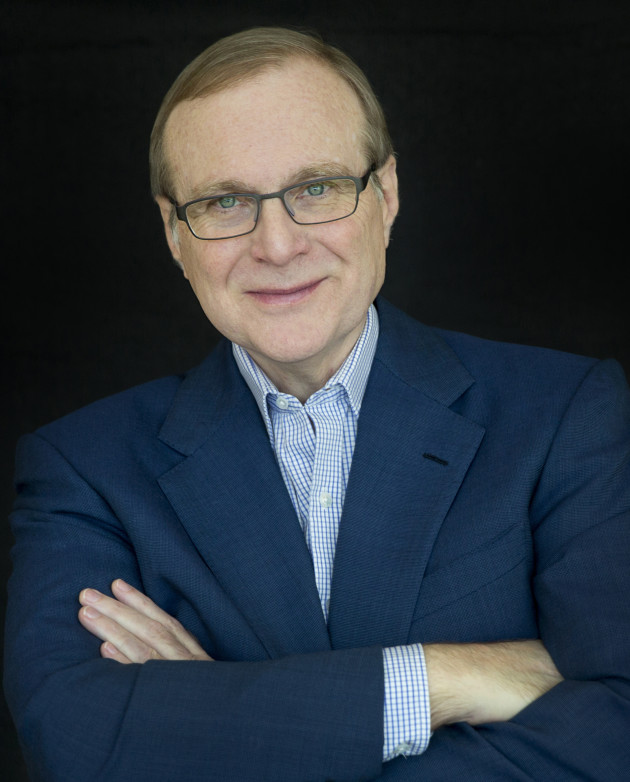 Proceeds from the sale, scheduled for November, will go to philanthropy, pursuant to the wishes of Allen, who died from non-Hodgkin's lymphoma at the age of 65 in 2018.
"Paul truly understood the power and significance of art and was always happy to share that experience with others," said Allen's sister, Jody Allen, executor of the Paul G. Allen Estate. "I am very pleased to have this unparalleled collection in the hands of Christie's world class operation to lead its safe passage to new collectors around the world, and in doing so, to maximize resources for the future philanthropic vision my brother planned for."
Along with his many philanthropic pursuits in Seattle and around the world, as well as his interest in music, pop culture, technology, sports and aviation, Allen was an avid art collector.
The New York Times reported the he "caught the art bug" after a visit to the Tate Britain in London where he was "captivated by J.M.W. Turner's romantic seascapes and Lichtenstein's Pop paintings."
Allen founded the Seattle Art Fair, an exhibition staged at the Lumen Field Event Center, to showcase unique and innovative works. A frequent lender to the Seattle Art Museum, works from Allen's collection were featured in a SAM exhibit in 2019.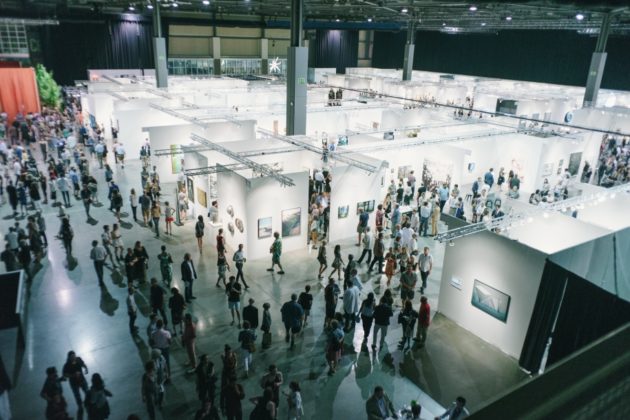 "Paul Allen was a tireless champion of art with an incredible commitment to this city. His cultural legacy surrounds us," former SAM director and CEO Kimerly Rorschach said in 2019 before the opening of "A Cultural Legacy: A Series of Paintings from the Paul G. Allen Family Collection."
Jody Allen told Christie's that her brother "believed that art expressed a unique view of reality — combining the artist's inner state and inner eye — in a way that can inspire us all. His collection reflects the diversity of his interests, with their own mystique and beauty."
Since Allen's death, his sister has dramatically transformed his numerous holdings.
The Flying Heritage Combat and Armor Museum, an large collection of aviation and military artifacts started by Allen in 2004 in Everett, Wash., was sold on Aug. 4. Stratolaunch, the company Allen founded to build a flying launch pad for rockets, was transferred to new owners in 2019. And Allen's 414-foot superyacht Octopus — part party boat and part research vessel — was sold in 2021.
Meanwhile, the future is still uncertain at Allen-owned facilities such as Seattle's Cinerama movie theater and the Living Computers Museum + Labs, which have remained closed since the start of the pandemic.
Jody Allen did issue a statement in July saying that the Seattle Seahawks and Portland Trail Blazers, NFL and NBA franchises owned by the Allen estate, are not yet for sale but will be sold eventually.
She said her brother's plans were to dedicate the vast majority of his wealth to philanthropy, "but estates of this size and complexity can take 10 to 20 years to wind down."