Mini tripod, selfie stick, light ring, reflex tripods, mobile tripods, etc… There are many accessories today depending on the device and the function you are looking for. It is becoming more common that the society wants to capture its moments and share it on the internet. From the most common photos of healthy breakfasts and instagrammable meals, to photos of the best beaches and unforgettable sunsets.
For all this, people have become more and more professional. With the new influencers and Instagram they have begun to improve photography and want to share everything online. This makes mobile phones a tool for daily use and increasingly demanding, to be used to capture the best moment. Thus, the need for accessories such as mini tripod and sticks. All invented with the ultimate goal of having the best photo.
Note
When searching for the best tripod, a minimum essential characteristic is required. Such as its stability on uneven terrain and in unfavorable weather conditions.
It is also taken into account if it is a mini tripod with remote control. Since once it is placed in the perfect place, then what is sought is to capture the moment.
There is a wide variety of mini tripods, some with great extras for professionals. They can also be found for all tastes and colors.
Have you ever had an idea of ​​photographing the best landscape and not being able to support the mobile well. We see a stone and we support the mobile on it, but when we are going to put the countdown it moves and falls. Or we put it on our shoe and put it on top of clothes or a bag, but the photo is cut off. These are just situations that everyone has done to be able to take a photo. This is due to the fact that we do not carry any mini tripod type device.
That is why below we are going to find out more about the mini tripod.
What is a mini tripod?
The mini tripod is just like a tripod but more miniature and collapsible. It is a complement to a device, be it smartphones or cameras, that offers a stable support. It is normally a device with a plastic and metal part with three legs and is extensible in height.
In the central part it is equipped with a rotating and adjustable base to any device that is going to be placed on it. Due to its support that it offers to any device that is placed on it, it allows you to take photos and videos, in incredible places.
What you should know about the mini tripod.
The main function of the mini tripod is the complement that it provides support. But when we go in search of the best mini tripod, doubts arise. Since we must make sure that it has an adjustable and rotating base, articulated feet, that can adhered to any surface, among other aspects.
We are going to go into more detail in these aspects, in order to acquire the one that can better suit us.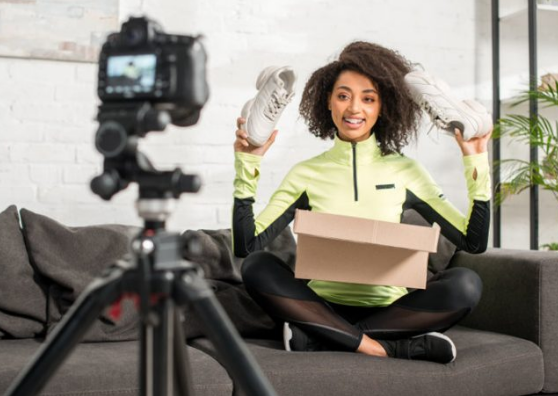 What are the advantages and disadvantages of a mini tripod?
Surely we have supported our smartphones on stones, rocks, furniture, placed on top of shoes, etc. In order to fully capture the image we wanted. This is because we did not have any mini tripod or support to be able to support it and place it well. So let's see in the following table the advantages of having one:
Advantage
Stability
compact
easy to transport
Versatility and adjustable both in height and the swivel base
Compatibility with most Smartphones and cameras
Disadvantages
It is an extra plugin not integrated, it must be loaded with it separately
There are some that are heavy and are not practical as they are not rotatable
Its main function is how to offer support for our photography gadgets. But then, there are others that have more professional features. Such as: light ring, remote control shutter or Bluetooth, with articulated legs and adaptable to any surface and especially in rocky places.
In addition to these functions, what the mini tripod offers in GoPro cameras is the possibility of recording a sporting activity, and offering stability. In smartphones it is exactly the same, it is compact and offers a more general view of the entire frame in question.
What types of mini tripod are there?
If we start looking for mini tripods, we will see that there are many types. They all offer the same vision of support. Let's see in a better detailed table the types that exist and their differences with normal tripods:

| mini tripod | Tripod |
| --- | --- |
| From 15 to 154 cm | From 180 to 200 cm. |
| Approved | Homologated. |
| Extensible and adaptable surface | Extensible and adaptable surface. |
| Does not take up space, compact | It takes up a lot of space, it can't be folded very much. |
What are the essential features of a good mini tripod?
It must be adaptable to any place, whether flat, rocky, inclined… It needs to have three extendable legs. In this way it adapts to any surface, even on handlebars or doors. Another specification is that it is compact, versatile and easy to use.
What alternative is there to the mini tripod?
The substitute complement would be the selfie stick. But just as its name indicates, it is a stick to take photos of oneself, but without being able to support it anywhere. It does not have feet. But due to this small difference, it makes them more affordable in price and takes up much less space.
If you invest in a mini tripod, you will not only use it to take photos or record videos of landscapes. It can also be used to watch videos, make video calls and make tutorials. You can opt for those that include a ring of light, which in addition to improving the quality of the photo, will provide clarity.
Purchase criteria
We want to buy a mini tripod, but now comes the moment of truth. What should we look for to acquire the most suitable? Since there is a wide variety on the market to choose from depending on the function that is sought to be fulfilled.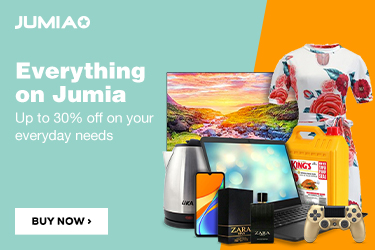 Here are some basic features to keep in mind:
Stability
Stability is one of the essential features and specifications to look for when buying a mini tripod. It is essential that either when you put the mobile or the reflex camera on top of the device, it does not move forward or backward or fall due to the device's own weight.
What it does is ensure that the device sits securely on top and doesn't move or tilt sideways.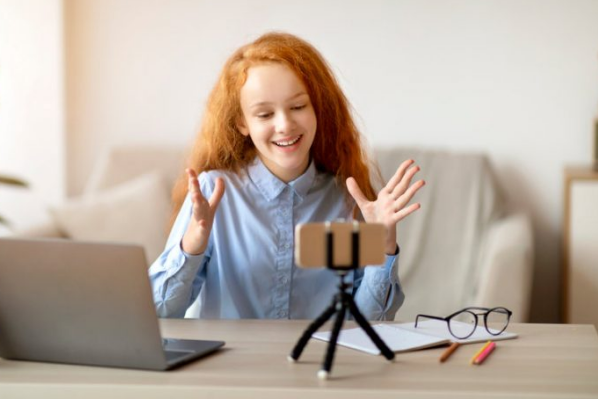 Extendable and flexible
It is intended that it be flexible and that it adapts to any type of surface, whether on flat terrain, rocks or abrupt slopes. Both for amateurs and professionals, whatever the public is looking for when thinking about buying a mini tripod is that it be extensible, adaptable and flexible.
That is to say, that it be articulated in the feet and that it can be lengthened and grow in height. This would be the case, of the mini tripods with articulated legs and support the movement of 360 degrees.
Compact
As its name suggests, it is intended to be a mini tripod and not the typical large tripod with kilometric legs. What this means is that it is small, compact, versatile and takes up little space.
The mini tripods are usually those that measure around 12-14 cm minimum and then once extended they can reach up to 28 cm. These are the minimum parameters that we must set and take into account. It should also be portable and easy to transport. This of course, must have been another feature to take into account, since if it turns out that it is fixed and heavy and costs a lot to transport it, it is not practical at all and does not fulfill the basic function.
Remote control/bluetooth
Also that it is be remote controlled and connected to Bluetooth. In this way, we save ourselves from having to carry the connection cable. And once you've set up the mini tripod in the perfect spot to shoot, you don't have to be right next to it to press. Since if it has a remote control, it is much simpler and more practical.
Summary
After having seen all the basic characteristics of mini tripods, we have seen that they are common sense. Since, after all, it is a complement for the mobile or the camera and what is sought is that it be stable, versatile and manageable.
Not all mini tripods can fulfill the basic function of providing support, but depending on the function or the work or the surface where it is going to be placed, it should be sought that they comply more strictly with stability. That is why it is necessary to stop for a moment and read the specifications carefully. In this way, we can decide and see if it fulfills the function that we are going to use.
Check out these Mini Tripod Offers on Amazon.
Related