Changing nameservers for none techy people could look like a hard job to do, but not after this tutorial.
If you want to integrate into your Cloudflare or Ezoic, you would mostly need to change Nameservers, as it is one of the best processes for linking both platforms to your website or blog.
But, hey, don't get freaked out changing Nameservers is as easy as A, B, and C you don't need to call your web developer or anyone to do it for you. Also, you get to save your cash.
In this tutorial, I will teach you how to change Nameservers for your website or blog.
Before we move further we would want to know what Nameserver is
What are a Nameservers
In simple form, Nameservers help to translate a domain's name into IP address. So they are very vital to all websites also.
How to change Nameservers
As I said, guys, this process is straightforward, you don't need to contact external bodies in other to change your website name servers.
Please take note, in other to make changes to Nameservers you will need to gain access to your cPanel or client area on your hosting provider.
Non-techy guys don't know much about this, but your hosting dashboard area gives you access to all your files on your website. It also serves as a good means to debug issues, especially issues caused by (CMS) Content Management Systems like WordPress.
So if you don't have your login details, you will need to get them from your web developer or the person who assisted you in developing the website.
Well in this article I will be using my hosting provider for this tutorial, if you don't know them, they are True hosts, you can also check a review I did about it. If you are just starting a new I will recommend you give them a trial.
1 log in to your dashboard, you will need to provide your login details in other to gain access.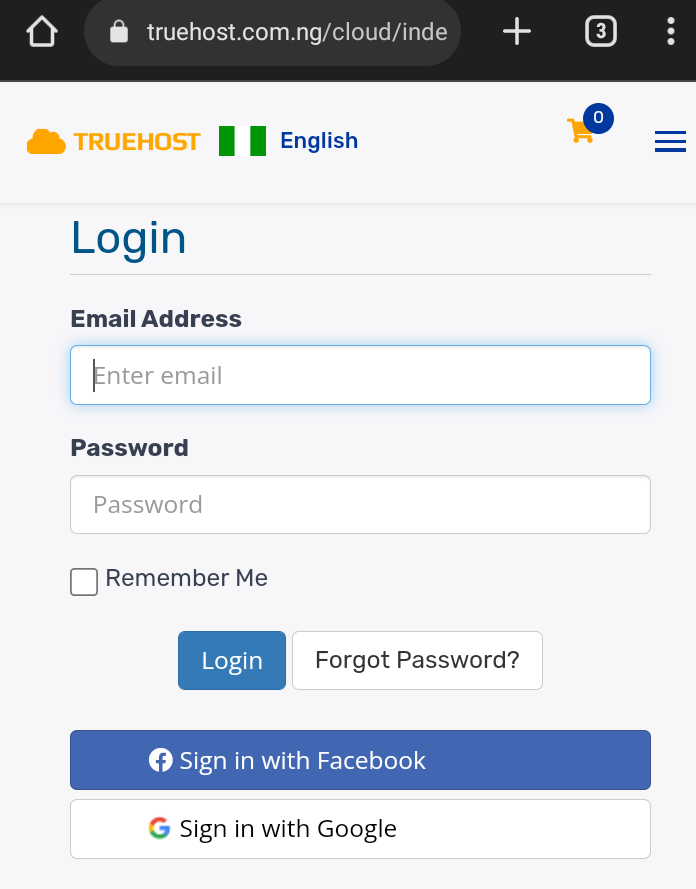 2 Click on the menu, if you are using other hosting providers your interface might look a little bit different from mine, but they are almost the same.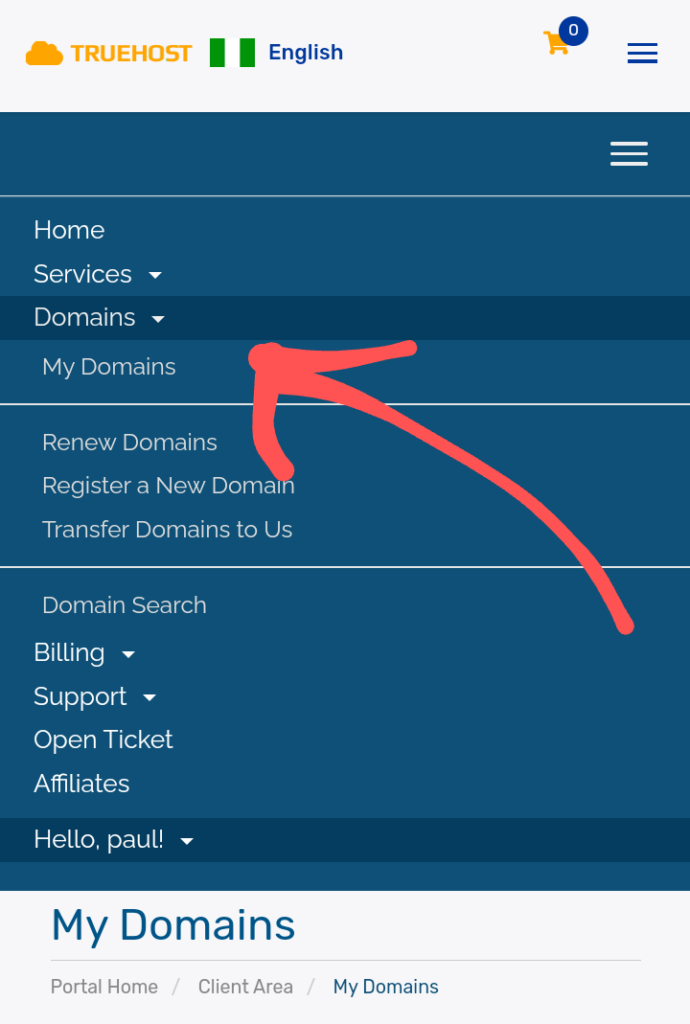 3 After clicking on the menu, click on (Domain) and then (My domain). You can search for it, it should be around the menu area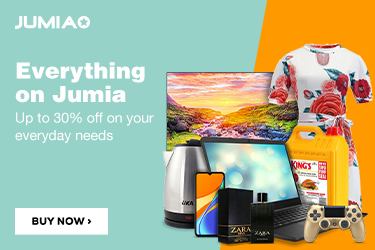 4 look for your domain name then click on settings or the menu under your domain name.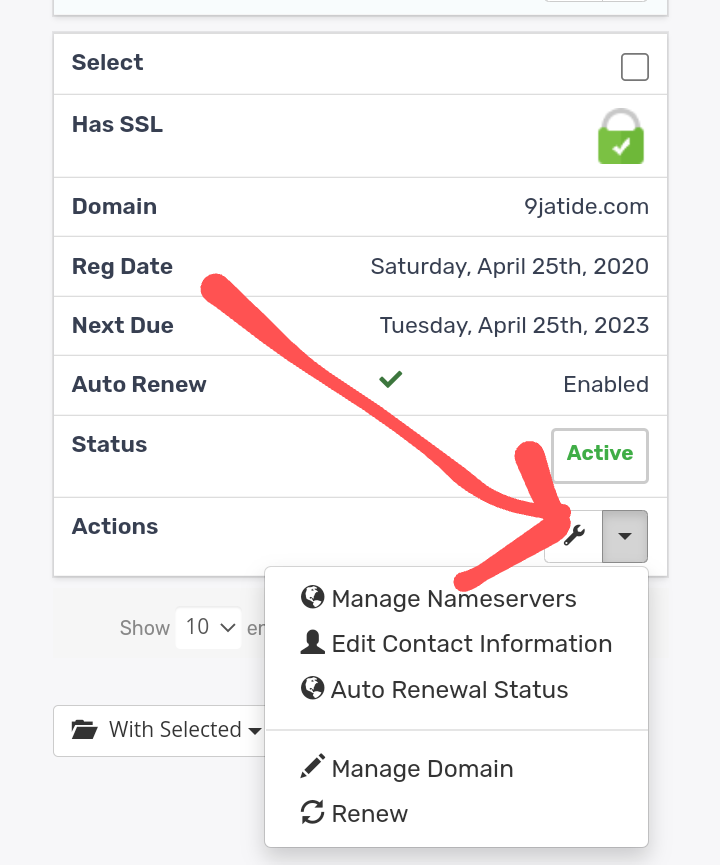 5 Click on (Manage Nameservers) once you click on (Manage Nameservers) you will see new windows asking you to use (Default Nameservers) or (Custom Nameservers). The default name servers are the name server that comes with your host plan while the custom Nameservers allows you to alter the former Nameservers.
6 Click on (Custom name servers) and input the new Nameservers you want to change to.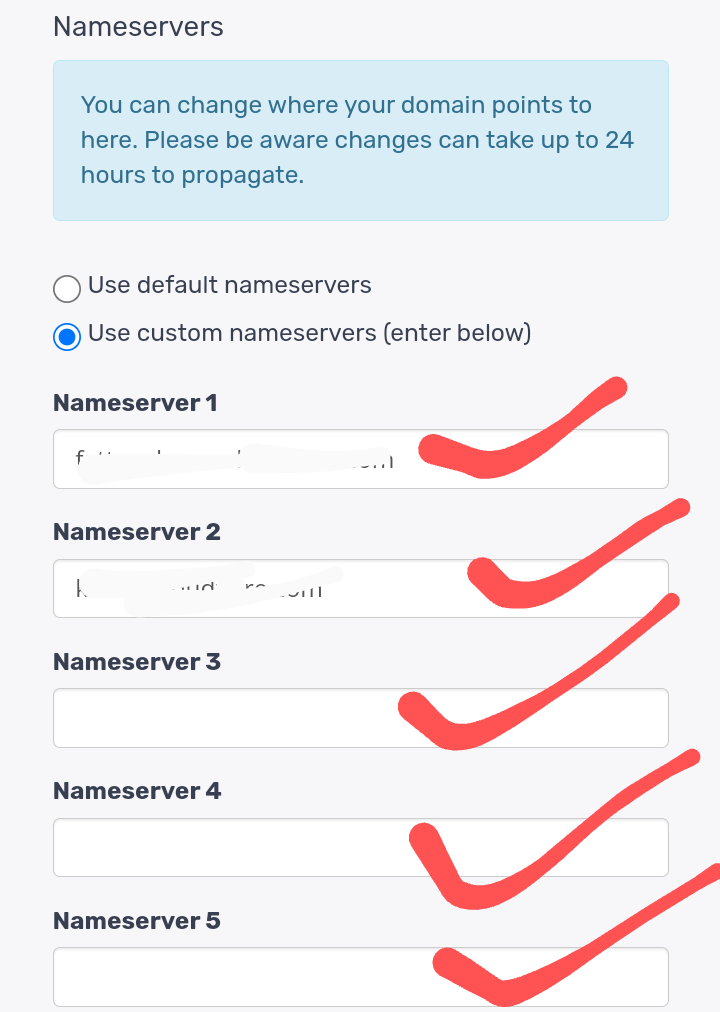 7 After you are done with that, click on the save button or (Change Nameservers) button in other to save changes.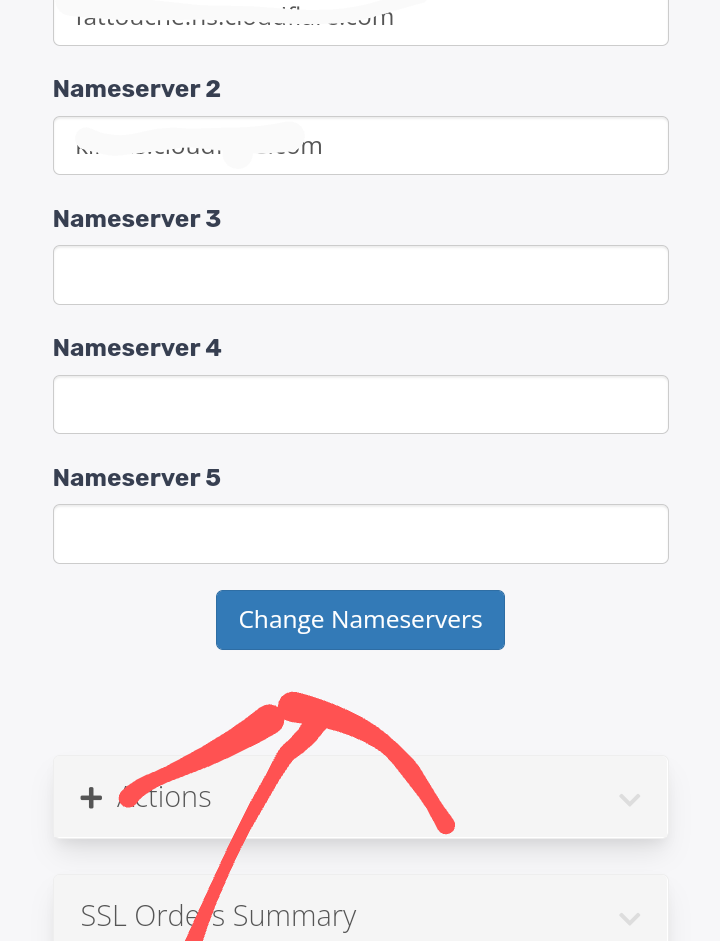 You will get a message if your Nameserver change is successful or not. If the Nameserver doesn't change, contact your hosting provider it might be an issue from their end.
How long do Nameservers take to change
Okay, for this, the time taken for Nameservers to change might vary. This might be caused by your hosting provider or the Nameserver you are trying to integrate.
In most cases, it takes effect in less than 5 minutes, but in some cases, you will need to wait after (24) hours for changes to effect.
Please take note your site might go offline for a while. If after (24) hours changes did not take effect, please contact your hosting provider in other to know what the problem is.
Conclusion
Changing Nameservers is not as hard as the way people think it is. Changing Nameserver is very easy. All you need is your cPanel or client area login details in other to make changes to Nameservers.
I will be looking forward to hearing from you in the comment section.
Related